Ramsgate Society Talk: Banned. Place, Belonging, Identity
17 March @ 7:00 pm

-

8:00 pm

Free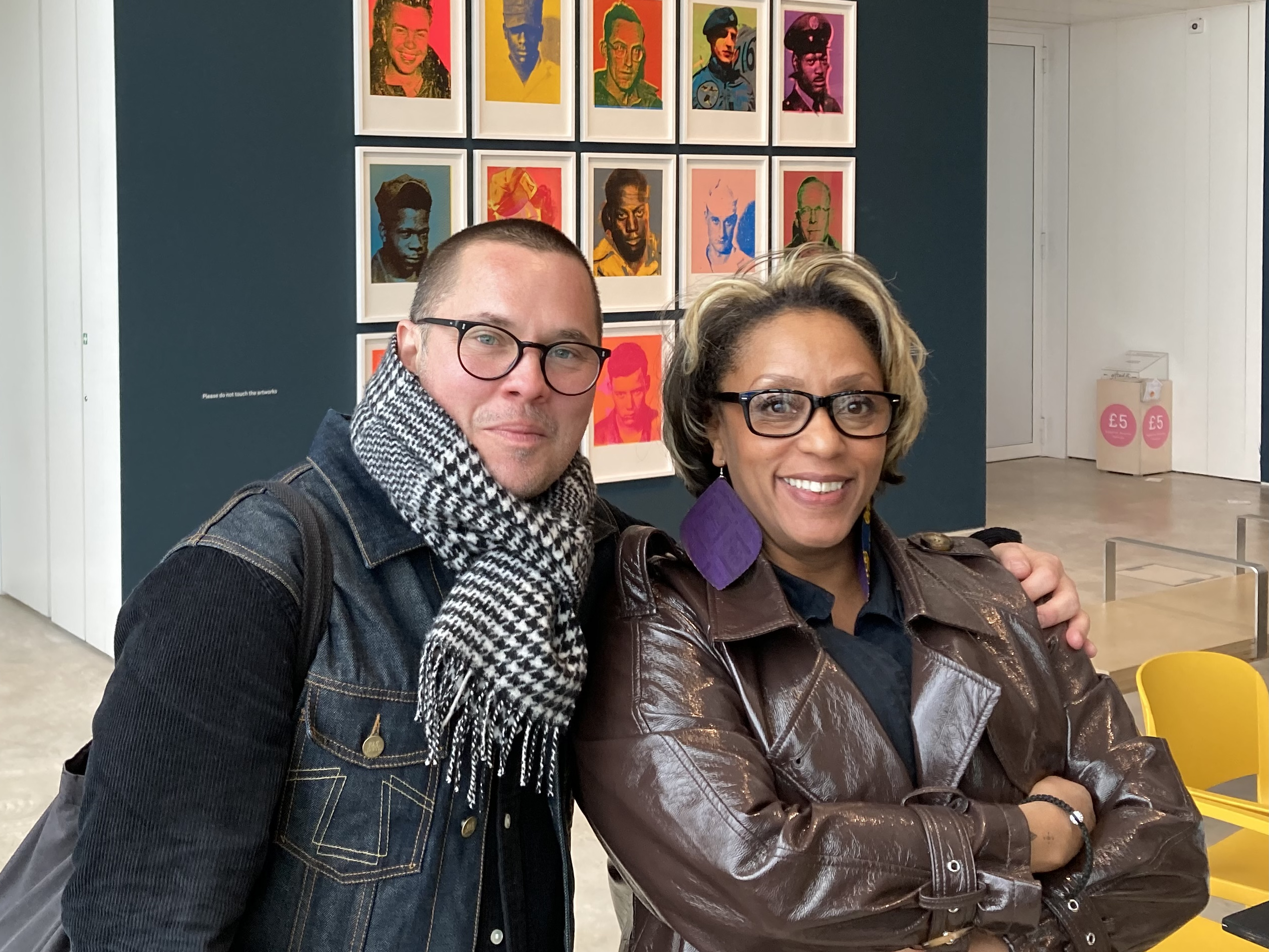 The Ramsgate Society provided research support to the curator of this exhibition, Sabina Desir, by gathering stories from those who were in our town (as children of course) during the time the American Airforce was stationed at RAF Manston during the 'Cold War' period of 1951 to 1958.
Newspaper research, our calls for people with memories through social media and our monthly Society newsletter produced nearly 100 recollections and from these we traced many of the images and stories you will find at the exhibition currently running till May 8th at the Turner Contemporary in Margate.
The exhibition, curated by Sabina, with Richard Birch as Visual Adviser, explores differing responses by town council and local people to having 2,500 USAF servicemen on their doorstep. These servicemen included 200 African American's and other non-whites who, because of the racial segregation of the US military, were directed to be billeted and to seek entertainment in Ramsgate while the white servicemen were encouraged to concentrate in other Thanet towns.
We hope you will be pleased to learn that Ramsgate residents demonstrated a general hospitality to the airman, regardless of race, and fought against their own town council when the mayor suggested banning all American servicemen at Manston from having access to the town facilities.
The presentation on March 17th by Sabina Desir, with support from Terry Prue, will provide extra detail on what we found and some of the stories behind what you can see at the Turner. It is also a 'thank you' from us for the wealth of information we collected from Ramsgate residents before the passing of time risked that it would be gone forever.
As usual you must pre-book to attend and doors open at 6:30pm for the presentation and discussion runs from 7pm to 8pm.
Booking at bit.ly/BannedTalk