A warm welcome to the website of the Ramsgate Society.
To browse or to find the item you want, there are two routes to proceed. You can either use the index above (which will appear on every page) or continue to scroll down for headline information on our most recent activities.
If you have any difficulties or unanswered questions, please use the 'Contact' page to get in touch.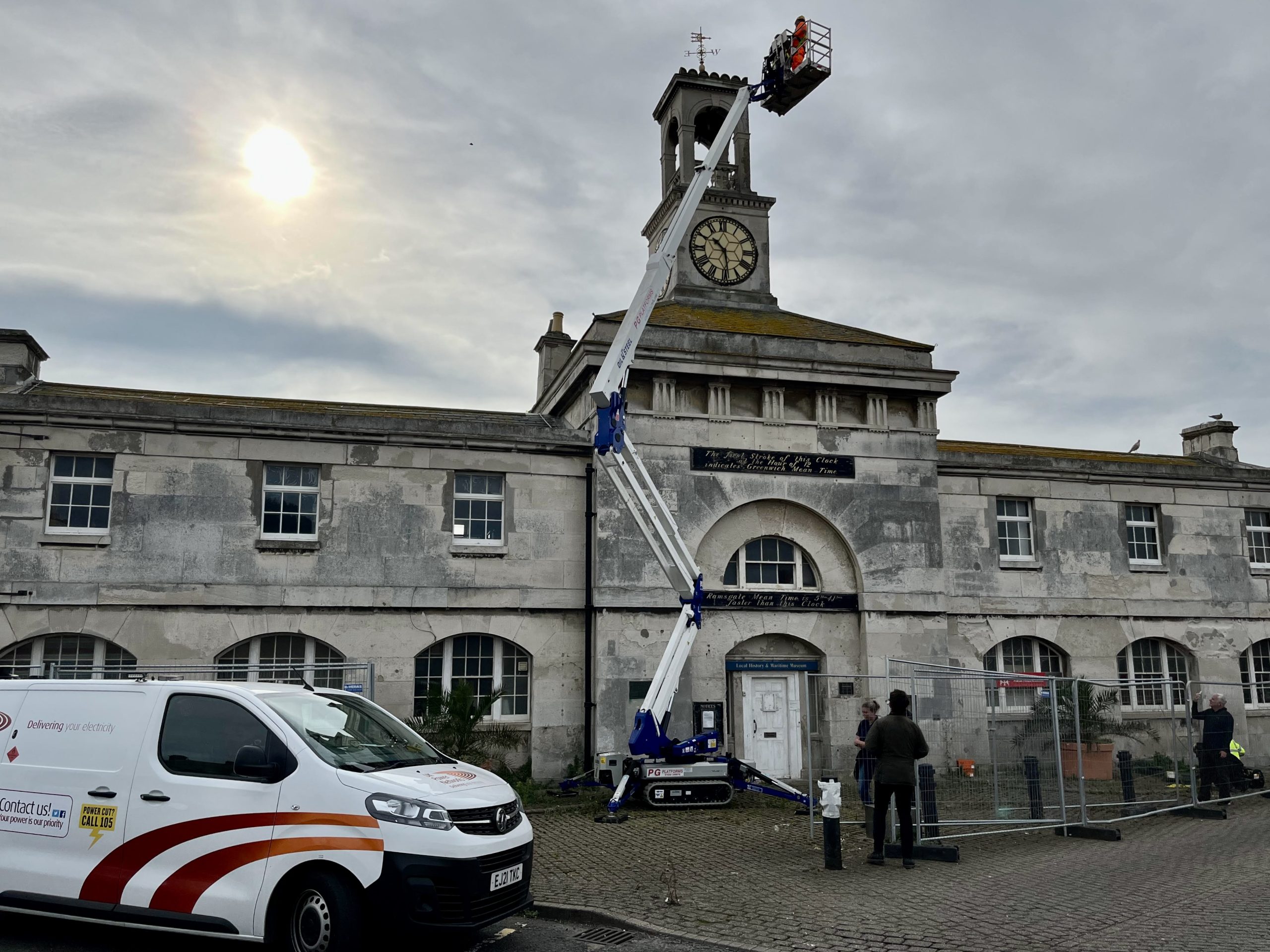 We are pleased to be able to report progress though there are still many hurdles to cross.
read more
There are many myths about why activities to reduce climate change should delayed or abandoned. We identify 10 such myths and present evidence to show they are wrong.
read more
No Results Found
The page you requested could not be found. Try refining your search, or use the navigation above to locate the post.
Our first female mayor and local benefactor honoured with a Blue Plaque at her home of East Court
read more